A voice clip is a recording of your voice, creating a voice clip allows others to hear your beautiful voice. :)
These clips may come in handy when you participate in events or enter a competition.



Creating a voice clip on your computer




You need any sort of microphone connected to your computer/laptop for you to be able to create a voice clip through your computer. If you do not have a microphone available for your computer you may use a cellphone (go to step 4). Please note, if your computer has a built in web cam with a mic, you are able to create a voice clip without having to attach a microphone.



1. Record it

Click on start (usually on bottom left corner of your computer)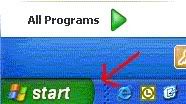 Click on all programs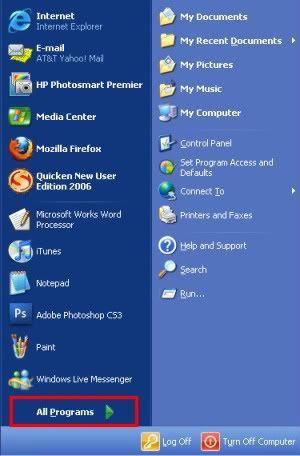 Now find "Accessories"
From there go to "Entertainment"
Click on "Sound Recorder"





This rectangular box will pop up, the sound recorder.
To start recording click on the red dot.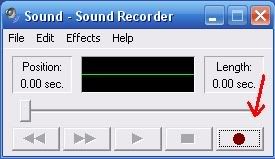 When you have finished recording what you wished click the button with the black square to stop.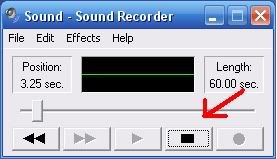 Things that will be handy to know.
To listen to a recording press play.
Maybe you want to listen to what you just recorded pressing play will also allow you to do that.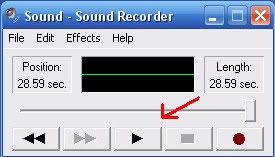 This button will let you rewind (go back).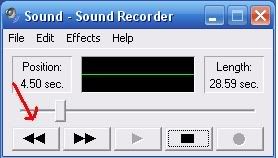 This button will let you forward.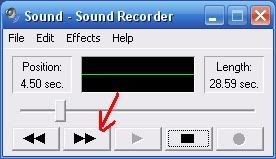 Another note, due to the variances in computer operating systems please be advised that your sound recorder may look different than the one posted above and may not have as many options. Here is an ss of a different sound recorder.




If your sound recorder looks like this, you can not play back the recording until you have saved it to your computer.

2. Now you must save your voice clip.
After you are happy with what you recorded, we need to save it.

Go to "File" and click on "Save As"



Pick a location were you can find your file when you go back to it, give it a name and save it.





3. Upload it to the internet
You can use any site to upload your voice clip.

Tinypics.com is the one I will be using.
http://www.tinypic.com/


Make sure you are on the upload tab and click "Choose File"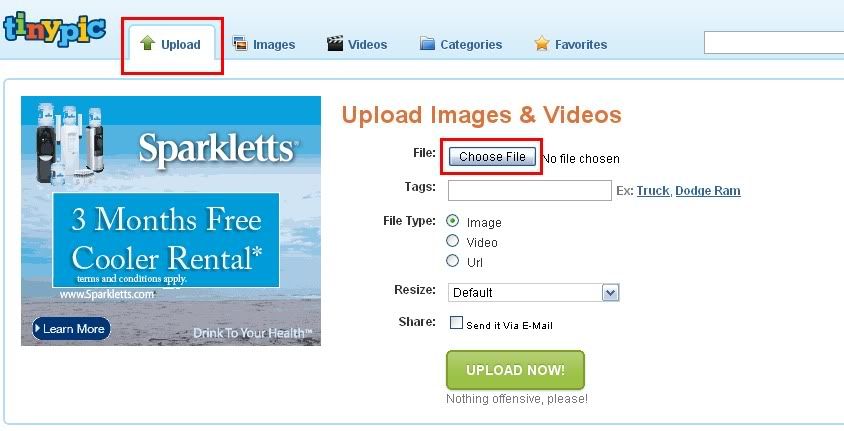 Remember that voice clip we saved, find that. That will be the file we will be choosing.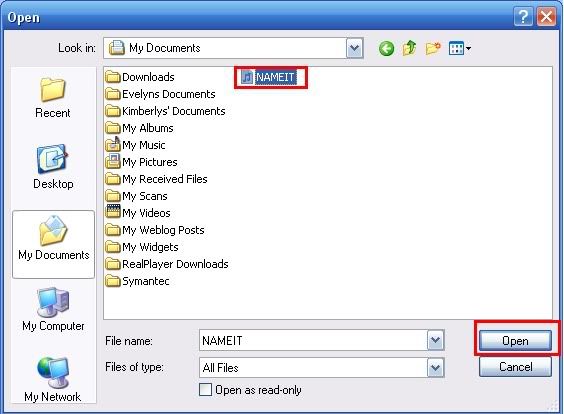 Make sure your setting are set exactly like mine and click "Upload Now"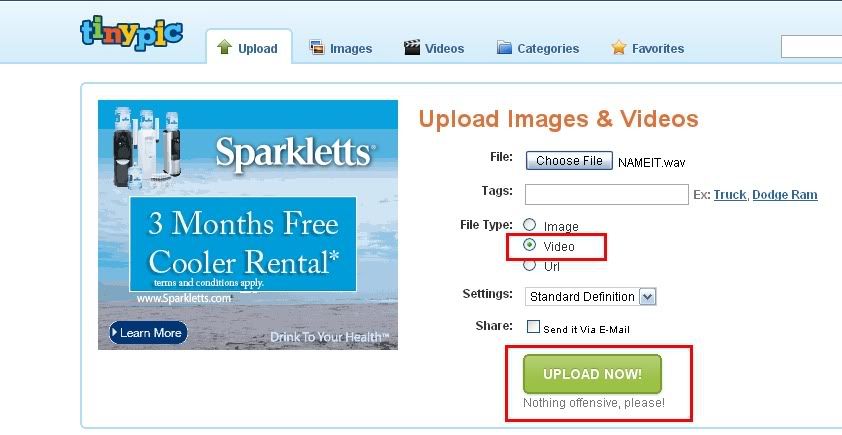 After clicking you will be redirected to another page showing your file and several codes on the left side of the page.
The one we need is the URL, this will be the direction to your voice clip.
To post this just copy and paste the URL into your posts and you are done. :D
4. Using a Cellphone
Record your voice onto your phone and transfer it onto your computer by using any method; including E-mailing through phone, SD card, using a USB cord, bluetooth, ect.

Once you have the voice clip file on your computer
repeat the second part of step 2-3.