HOW DO I LOG INTO THE FORUMS

When you first load the page, look up in the top right just below your browser bars. You should either see "Login:" or your username.






If you see your username, congratulations! You are already logged in :)





Click on the word login. Enter your username and password. Click "Remember Me" as well. Then click the green "Log In" button.





If it tells you something is incorrect verify your username is spelled right (it is not case sensative but any special characters and spelling have to be correct).

If you may have forgotten your current password or user name, click on the blue"Forgot password or user name?"





This should appear. Enter your Email Address and the captcha and click send email.

If you change your password or email in the forums it currently is not changing on the main site. Meaning you will use your new password on the forums, but your old password on the main site.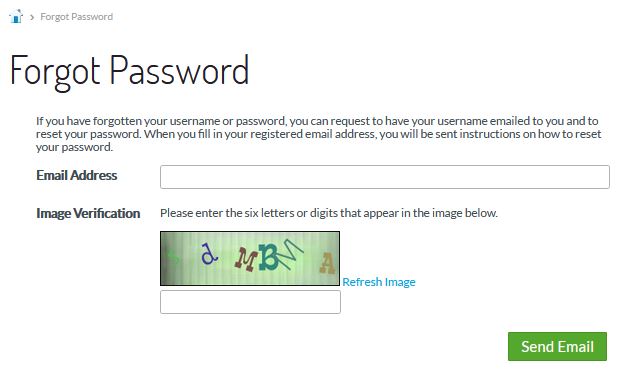 If you do not get the email or do not remember what your email was, please go to this thread https://www.divachix.com/forums/foru...-patches/1014- and follow the instructions there

Don't panic or make another account, Gwen will help you..