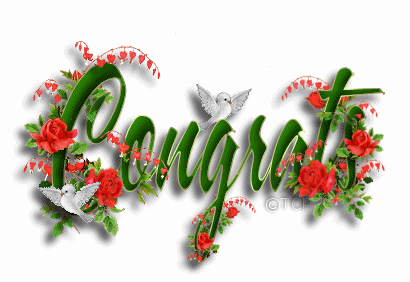 Congratulations Victorious Vixens!
You are the Guild of the Month for November 2018!
The second month in a row!



You all have shown dedication and teamwork to excel to the top!



Congratulations!!


It may take a few days for the changes to the Guild Directory. Thank you for your patience.