​​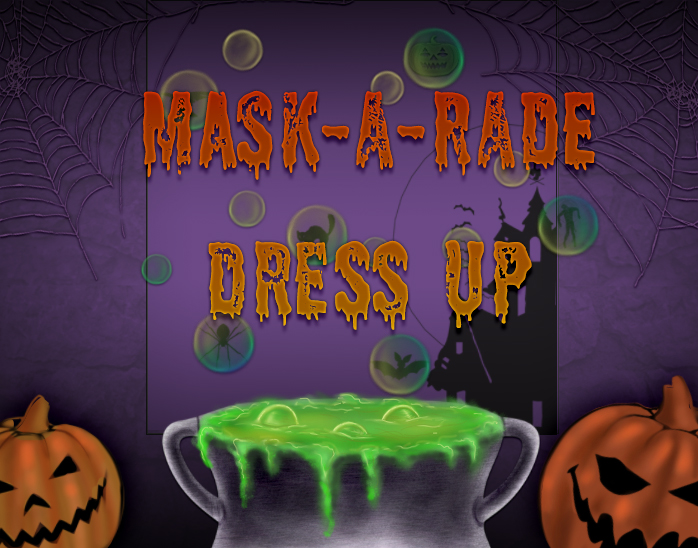 ​
Mask-A-Rade Dress Up

​
​
​​​
Rules:
1. Dress your doll with a Personal Protection Equipment Mask (PPE), ready to encounter the world at a social distance.
2. Your doll must wear a mask to enter this event.
3. Post a screenshot of your doll.
4. Make sure all your screenshots are viewable.
5. All Diva Chix rules apply.
​
​​
​
​​​



Prizes:


1st Place: 60,000 moolah and 60 coins and

​
​
​​
​
​​​
2nd Place: 40,000 moolah and 40 coins and

​
​
​​
​
​​​
3rd Place: 20,000 moolah and 20 coins and

​
​
​​
​
​​​


​

​​
​
​​​



DEADLINE:




Wednesday, October 24th @11:59 pm Eastern


​
​
​​​


​

​​​