DC Pride Parade: Winners!











Thank you all so much for entering! I was blown away by the creativity and sentiment each and every one of you put into this event, you truly made this virtual Pride Parade something to remember here on DC and if I had the means I'd happily give an exclusive prize to everyone. It was exceptionally hard to judge these entries... But someone's gotta win, right? ;) And so, without further ado, congratulations to the winners of the First Annual DC Pride Parade!
First Place - Mara_Vel: First pick of exclusives, 350,000m and 350c.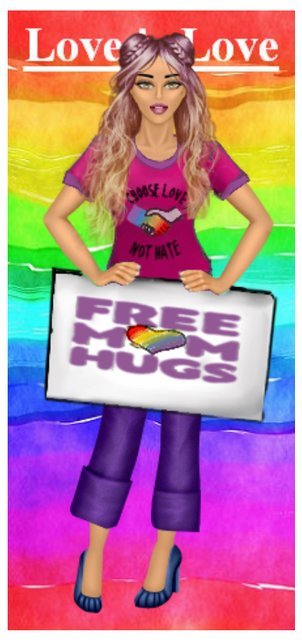 Second Place - Vergina: Second pick of exclusives, 250,000m and 250c.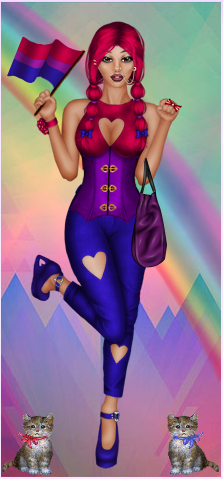 Third Place (TIE) - Azteresa and Superwholock: Remaining exclusives, 200,000m and 200c each.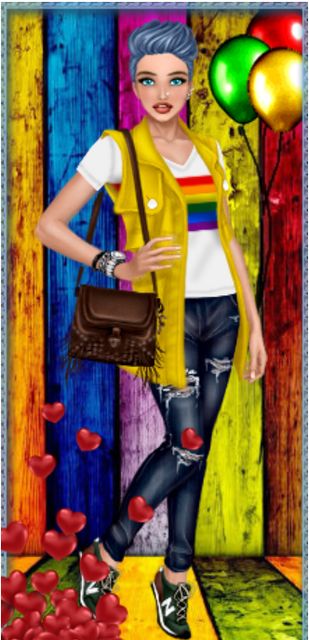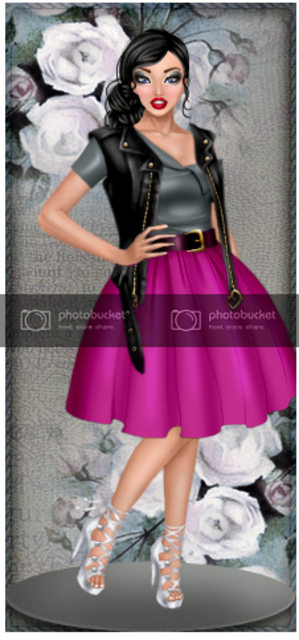 I'll be messaging the 1st and 2nd place winners over on the main site to inquire about prize preference. Since 3rd was a tie I'll just give out the remaining two exclusives to the winners at random for the sake of fairness - you are more than welcome to trade amongst yourselves if you'd like, though!












As promised in the original thread, all other participants will recieve 25,000m and 25c as my thanks for joining the parade! Your entries were beautiful as well, thanks again and hope you had fun! *heart*