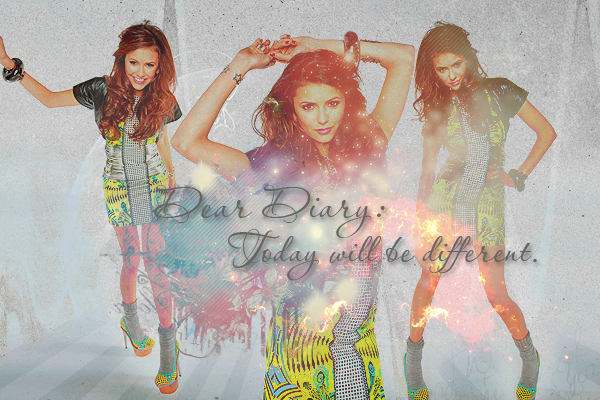 R.I.P. my precious, little Gizmo
Posted 10-18-2016 at 01:30 AM by
kismet
---
R.I.P. my crazy little beautiful boy.
(February 14th, 2010 - October 17th, 2016)
You were almost 7 years old. Still so young.
I hope we gave you a good life. We rescued you when you were only 4 weeks old. I am so glad to have had you in my life.
So many health issues throughout the years, but over the past year it seems like your health was going downhill fast. I am glad your suffering is now over, my precious baby boy. I never really believed in heaven and all that, but I hope that wherever your spirit ends up, I hope that you are running like you never could before and chasing those bubbles you used to love to try and eat.
It's going to be so hard wanting to hold you and knowing I can't, but I am going to do my best and be strong.
I miss you already so much, little guy.
I will love you forever and I will never forget you.
Comments