WINNER! KABUKI CHIC
---
WINNERS! KUBUKI CHIC!

1st Place
- @
liliannaevangeline
- 30 coins, 30,000 moolah, 2000 experience points, trophy + exclusive (in my
shop
now)!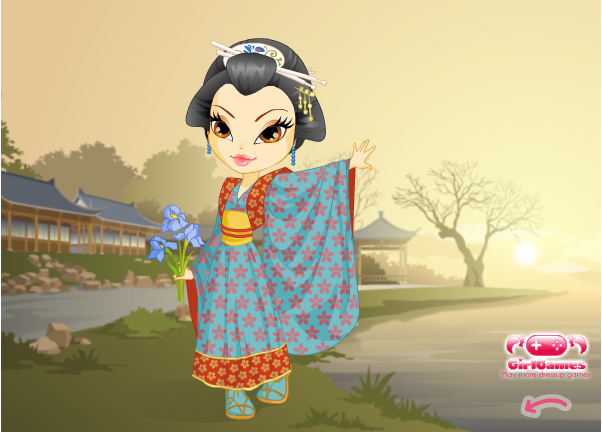 CONGRATULATIONS!

Notice: This Ad only show to guest, please register now to disappear !
__________________
Top Siggy by sashenka, bottom by fashionchallenged
"Whatever is good, honorable, just, and right; Let your mind dwell on these"