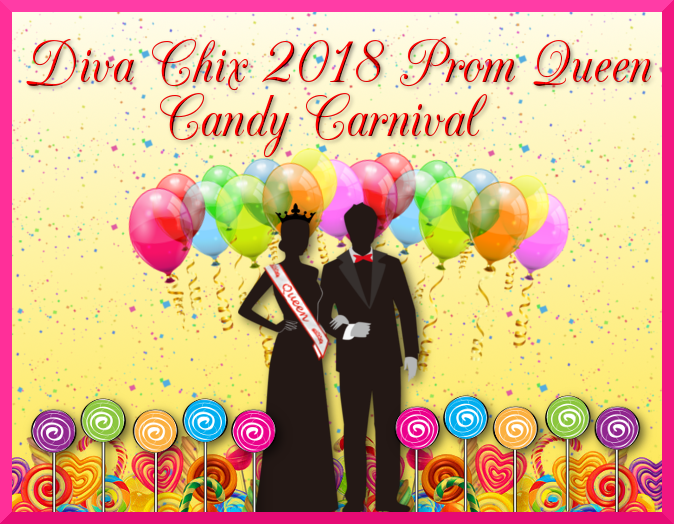 A Prom Queen is:
A friend to as many people as possible.
Involved in different activities.
A role model.
Gets the word out everywhere.
Dresses the part.
Please Vote for The Prom Queen!
-All voting will be open to every Diva Chix member.
-The final scores will be a combination of the Community Team voting and the Member voting.

The criteria for this entry are:
:
Dress the Part!
Dress your doll as a Prom Queen using the Prom Colors. Bits of silver, gold, black, or white may be added.
It should be a complete outfit including accessories.
Yellow fde43c
Red e50000
Green 55ea55
Pink ff1d8e
Rules
1. All entries must be kept secret and may NOT be posted in your albums for viewing until voting is completed.
2. Do not share with any DC members that you have entered the contest.
Voting will take place beginning May 14th through May 20th at 0137 EDT.