12-05-2017, 03:40 AM
Fashion Vixen




"TORCHWOOD is an Anagram for DOCTOR WHO!"




Real Name: Angie

Join Date: Jan 2010

Location: Virginia

Posts: 881

My Mood:

Mentioned: 42 Post(s)

Tagged: 86 Thread(s)

Quoted: 24 Post(s)

Rep Power:

203
Pulse magazine malicious attack
---

Notice: This Ad only show to guest, please register now to disappear !
__________________
VISIT
SHOP NOIR~
A UNIQUE DC BOUTIQUE ~ Proud Member Of KARMIC BEAUTIES Guild!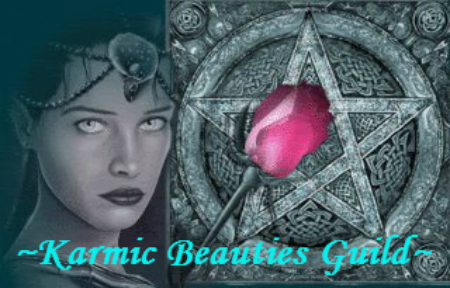 Are You Artistic!
~
Join Digi Scrap Cafe and Sell Your Art!
JOIN FASHION VIXENS
A NETWORK OF DESIGNING DIVAS ~
- ARE YOU A CERTIFIED WHOVIAN! JOIN ME ON DOCTOR WHO TARDIS CHASERS!
- LEARN EVERYTHING YOU WANT TO KNOW ABOUT ME! CLICK TO VISIT MY PERSONAL WEBSITE!