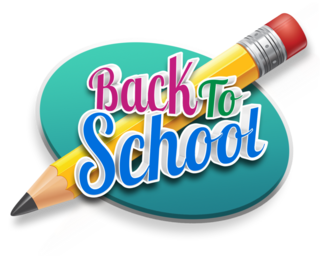 WEEK 2 ASSIGNMENTS
READING

Reading: Assignment due by Sunday, September 16th

Current Events!
Rules-
1. Read a newspaper story.
2. Post the story or a summary of the story.
3. Dress a doll to illustrate the story.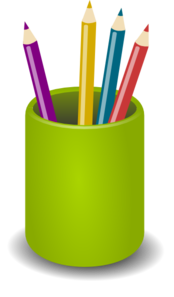 WRITING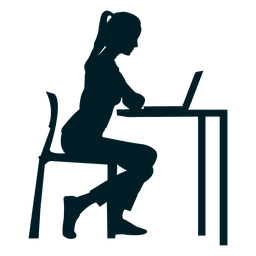 Writing: Assignment due by Sunday, September 16th

Create 3 Word Puzzles!
Rules-
1. Create a Word Search with a theme of Fashion.
2. Create a Jumble with a theme of Cosmetics.
3. Create a Crossword Puzzle with a theme of Shoes.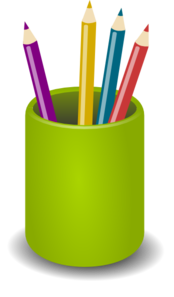 ARITHMETIC

Arithmetic: Assignment due by Monday, September 17th
"Three, Four, shut the door"
Rules-
1. Dress 4 dolls using the same background which must include a shut door.
2. The dolls must all wear the same base clothing items- a dress, a skirt/top, or pants/top- manipulate the outfit to work for all 4 seasons.
3. Each doll must have 3 items the same- ie dress/ bracelet/ leggings or skirt/ top/ scarf....the rest is changed to fit each season.