Spring Memories
---
I will and always love spring. It's my fave weather in the year, warm, fresh and beautiful.
It remind me when I was in Melbourne, I love to wear my flowery thin stocking in spring back then. Wearing my knit sweater and pink flower shawl and pink nail polish..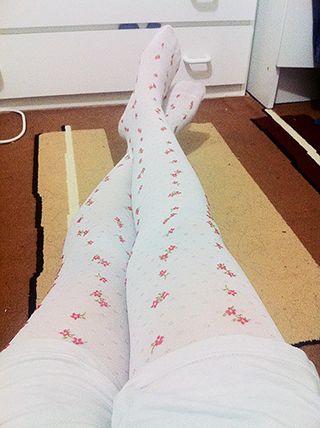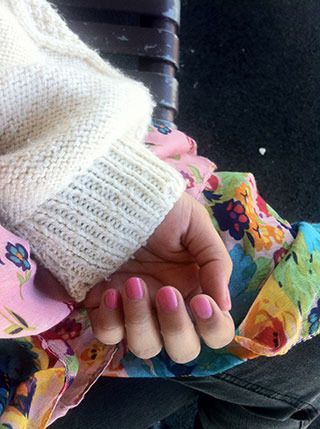 Also, what I really loves is, I went out from my home, and the beautiful tress with those pink leafs are blooming in my neighbourhood! What a beauty!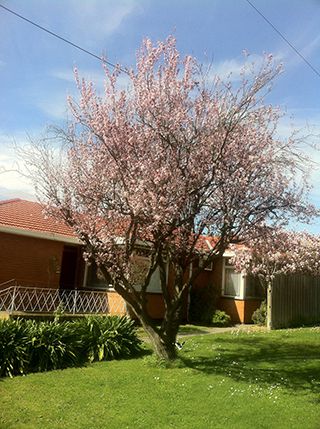 I miss spring, now back in my country no such thing as spring, we don't have spring weather in here
Comments
Posted 03-18-2015 at 07:20 AM by

fashionn