Things about me, my shop, and my website FashionVixens.Net
plus entries about fashion, costuming, and stage dressing.
Carol has a Twin Sister
---
They say twins are mirror images of eachother, but most twins I know want to look and dress as different as possible!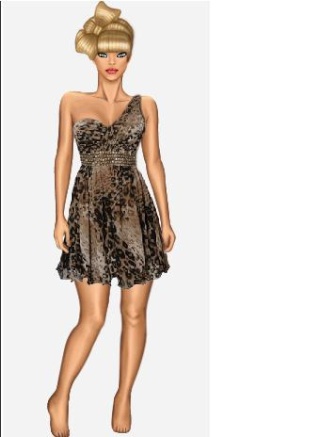 While Caren may look like Carol, she wants to be as individual as possible.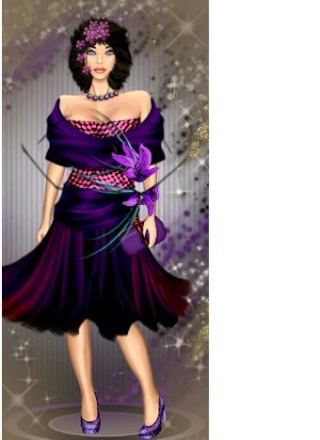 Check out Caren and her wonderful new collection at
SHOP NOIR~
Note: Body Skins 2-9 are available, I will upload them as I can, or you order the skin tone number you would like to purchase, just PM me with the number you want!
Comments